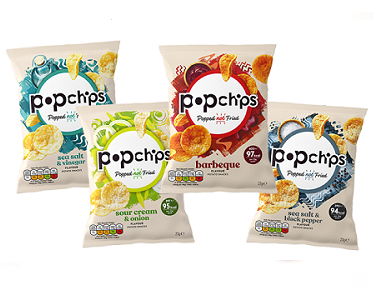 Time for a snack?
Our Coca-Cola & Popchips Bundle can be enjoyed on a comfy sofa in front of the TV or as a quick snack when you're out and about. Choose your favourite Coca-Cola or another of our popular soft drinks and add your favourite Popchips too.
Coca-Cola & Popchips Bundle
We've included a range of Soft Drinks and Popchips to give you the best chance of creating your perfect bundle for £24.99.