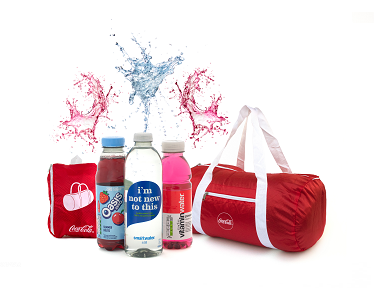 Get ready to workout
Our Stay Hydrated Bundle has the drinks you need when exercising, playing sport or being out-and-about on a hot day. Choose your water and flavoured water. Then add your favourite Oasis and an accessory too.
Stay Hydrated Bundle
We've included a range of drinks to give you the best chance of creating your perfect bundle for £36.50.