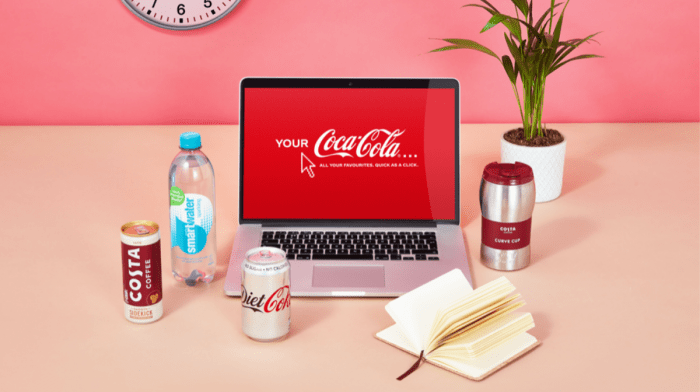 Learn the importance of taking a break during the working day, and how to do it effectively with Your Coca-Cola's Home-Working bundle.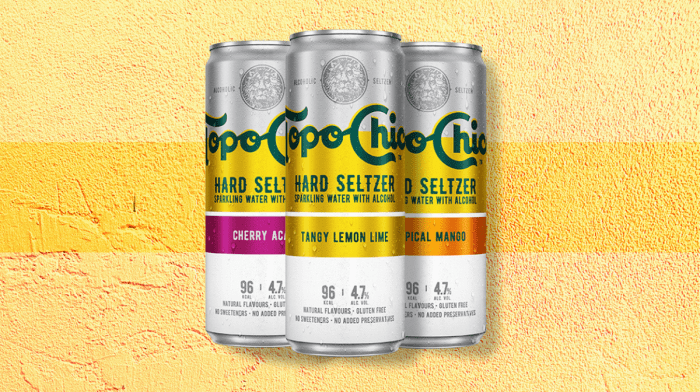 Discover the simple complexity of Topo Chico Hard Seltzer, available in three great flavours!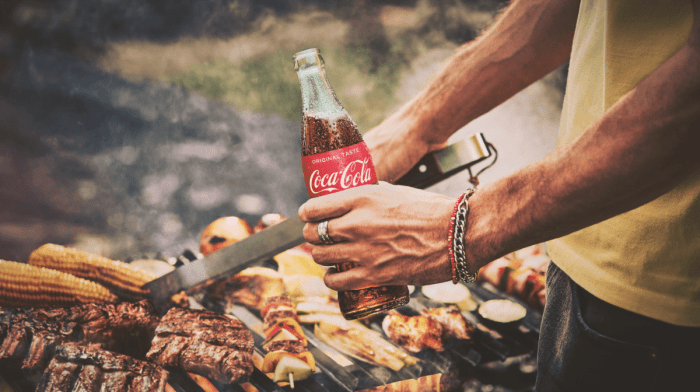 We explain why Coca-Cola Zero Sugar makes for a great marinade for your favourite meats - and show you how to do it!
---