Step-by-Step Guide to Returns
We are sorry that you were not happy with your purchase from Your Coca-Cola. We want to make sure the process is as easy as possible and we have a dedicated customer service team ready to help you if you wish to make a return. Please follow our simple step by step guide below.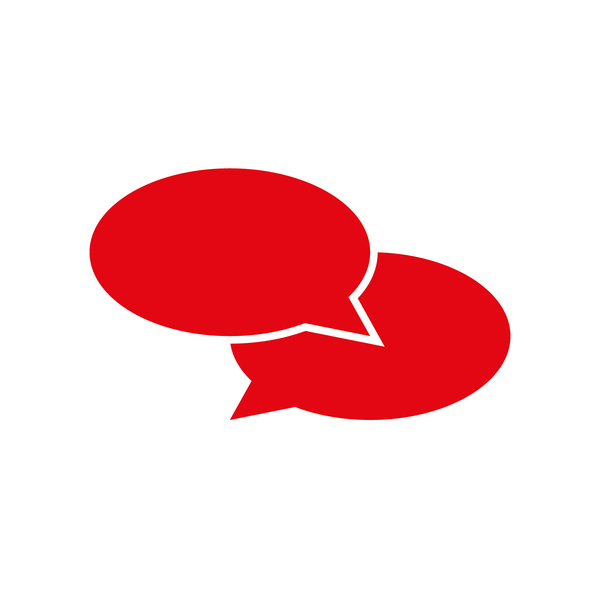 STEP 1
Please get in touch with our advisors through LiveChat or messaging us from your account. You will need your order number to hand, this can be found on your order confirmation email.
STEP 2
Should your item arrive damaged or something has gone wrong, please have a photo to hand to show our advisors.
STEP 3
Pop your item in the post back to us, with the address provided by our advisor. Unfortunately we can currently only cover shipping costs if there is a problem with your order. Should this be the case our advisor will send you a pre-paid returns label to your address.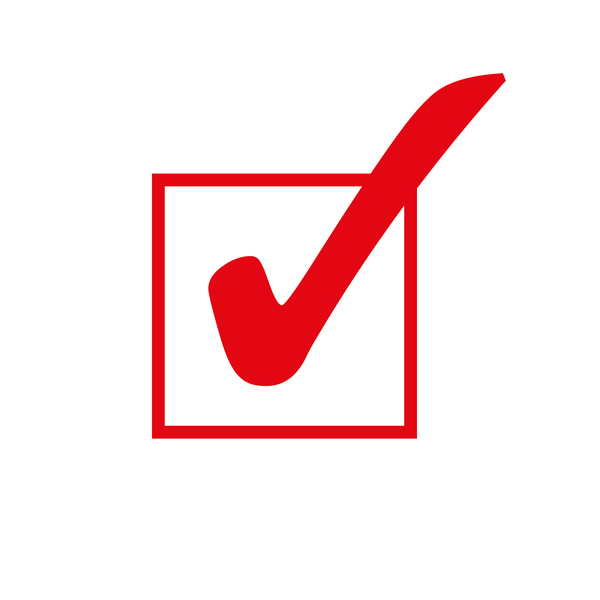 STEP 4
Your refund will be completed within 14 days of us receiving the package.