Your Coca-Cola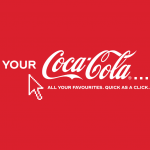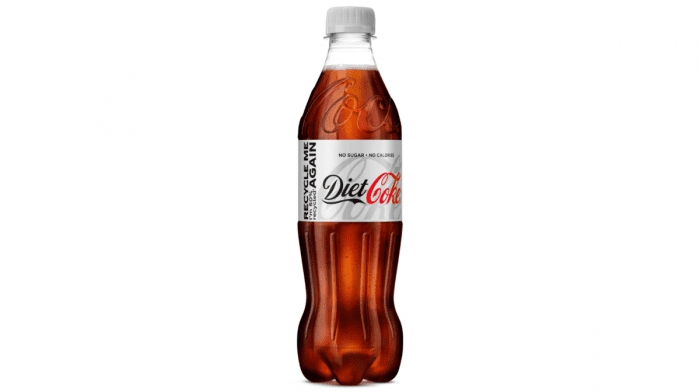 See how Coca-Cola is reducing its use of virgin plastics to help our planet.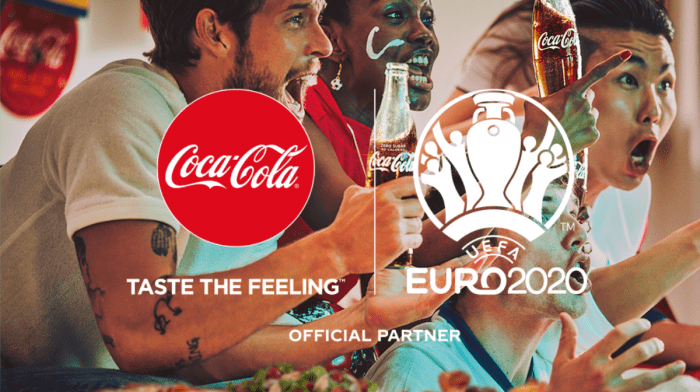 Throw the perfect party with Coca-Cola's UEFA Euro 2020 Bundle.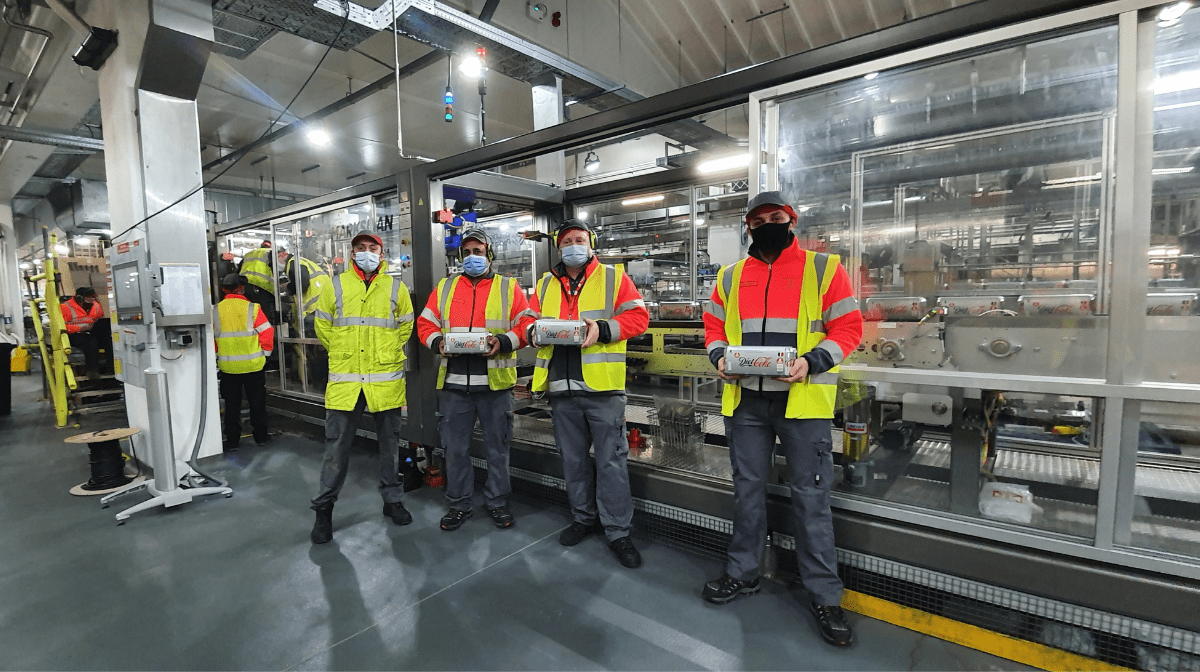 Learn how we're reducing our plastic usage by up to 1,000 tonnes per year.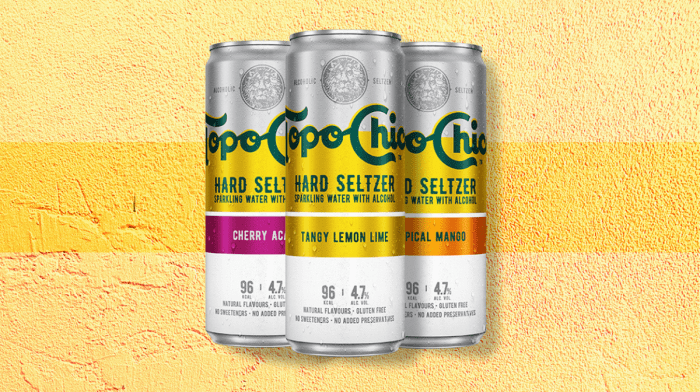 Discover the simple complexity of Topo Chico Hard Seltzer, available in three great flavours!