We have now kicked off the first production of our new Shrink to Board packs at our factory in Sidcup. By removing the plastic on 4 packs, 6 packs and 8 packs, we will save almost 1000 tonnes of plastic from our business per year. This means that all of our multipack cans will be packaged in cardboard rather than plastic, making them easier to recycle at home.
Then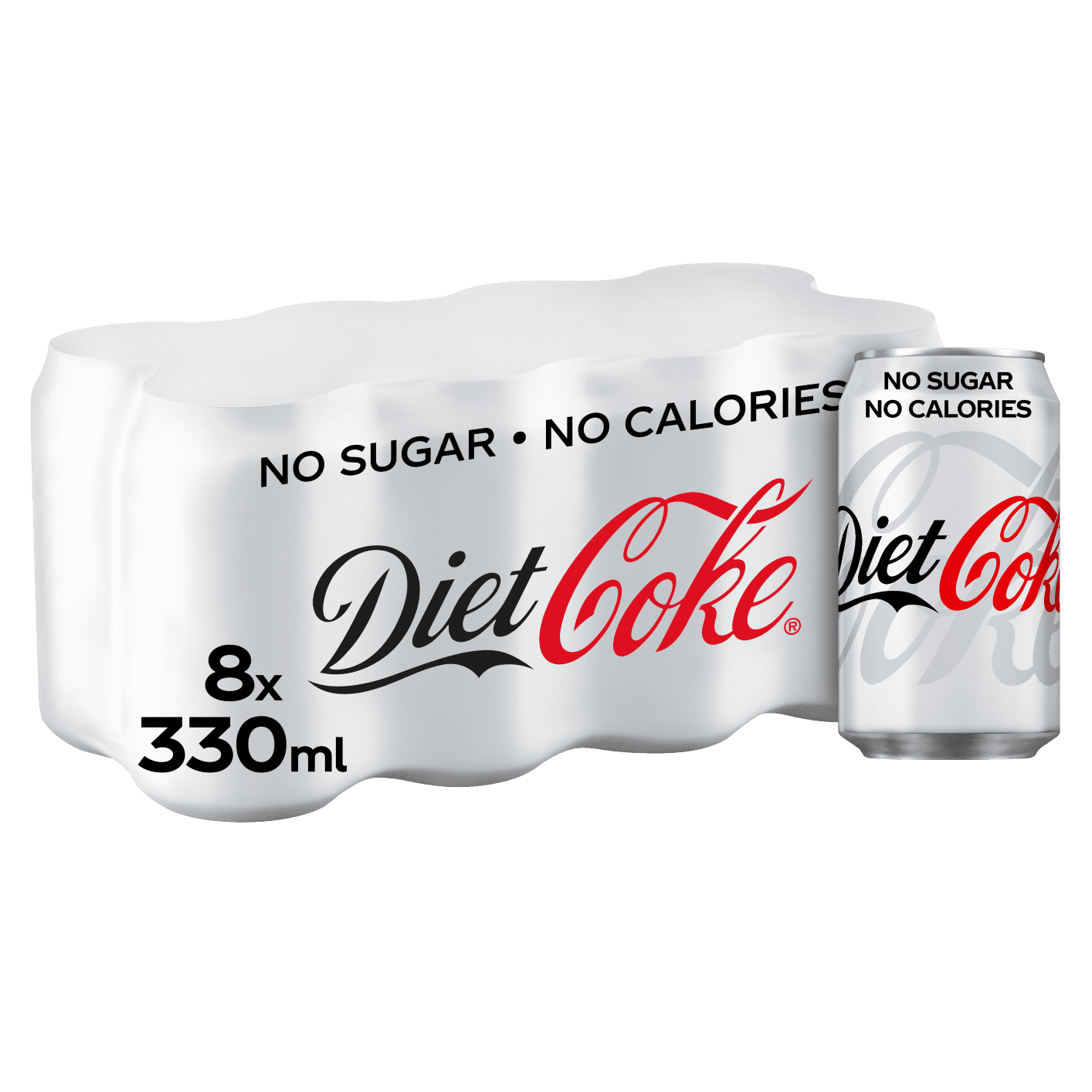 Now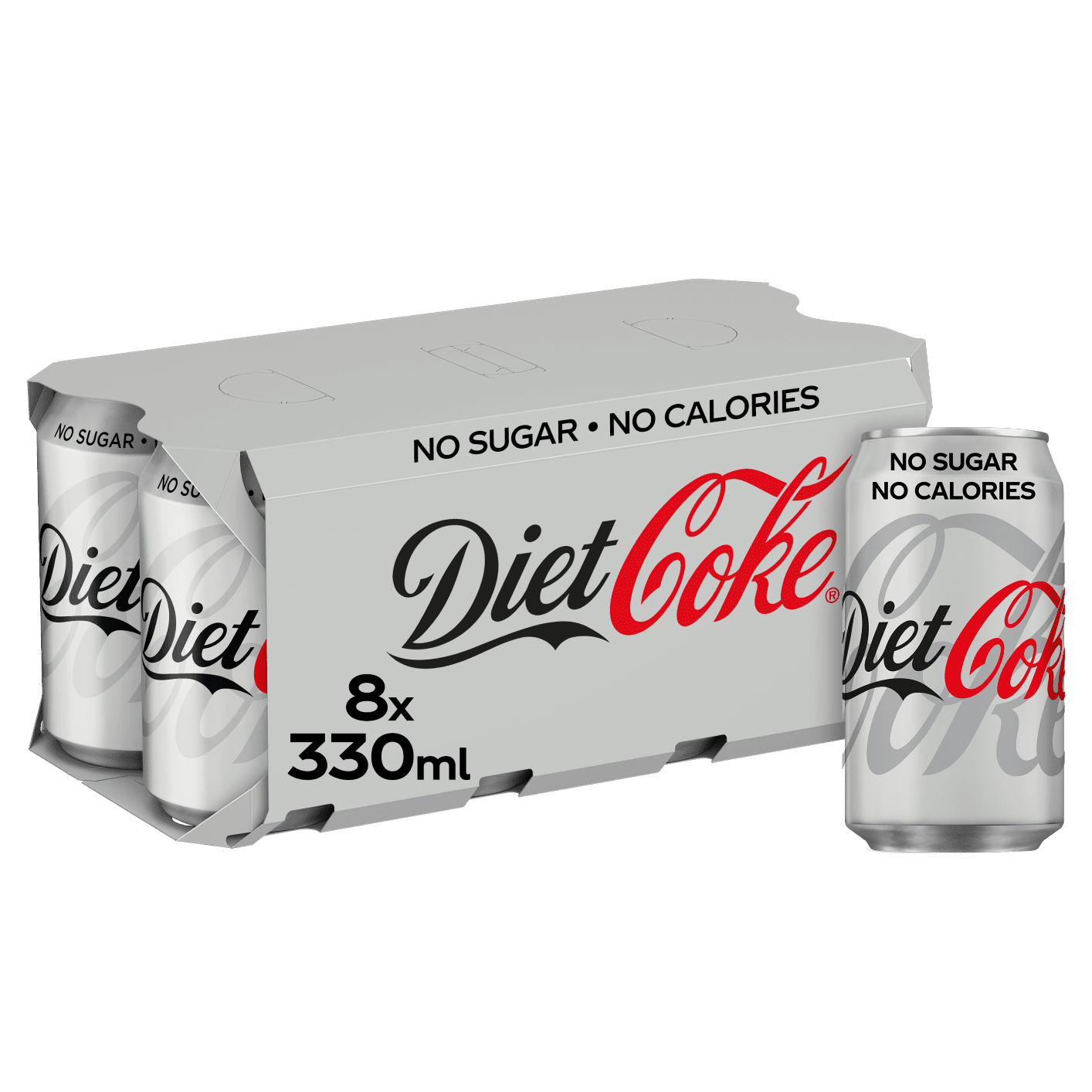 The first phase sees Diet Coke, Coca-Cola Zero Sugar and Schweppes Lemonade convert, with Coca-Cola moving later this year. In Q1 next year, Fanta, Lilt, Sprite and Dr Pepper will also convert.
The new packs are made with card from sustainably managed forests, and are certified by the Forest Stewardship Council (FSC). All of our cans are fully recyclable. As part of our drive to be as sustainable as possible, we've steadily reduced the amount of material in our cans over the years. These days, the weight of a can of Coke is roughly half of what it was in the 1990s, and our cans are as thin as a human hair!